Welcome to our Playboy website. We are undergoing a complete renovation on this site. Please check back often for more information.
In the meantime, please check out our main site, below. Thanks!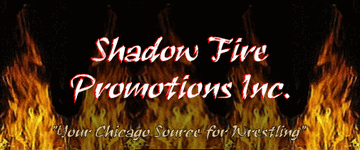 Wanna be informed of when we get new stuff in? No problem! Below is information on how to join our Yahoo group that has updates and information on all of our cool stuff for sale!